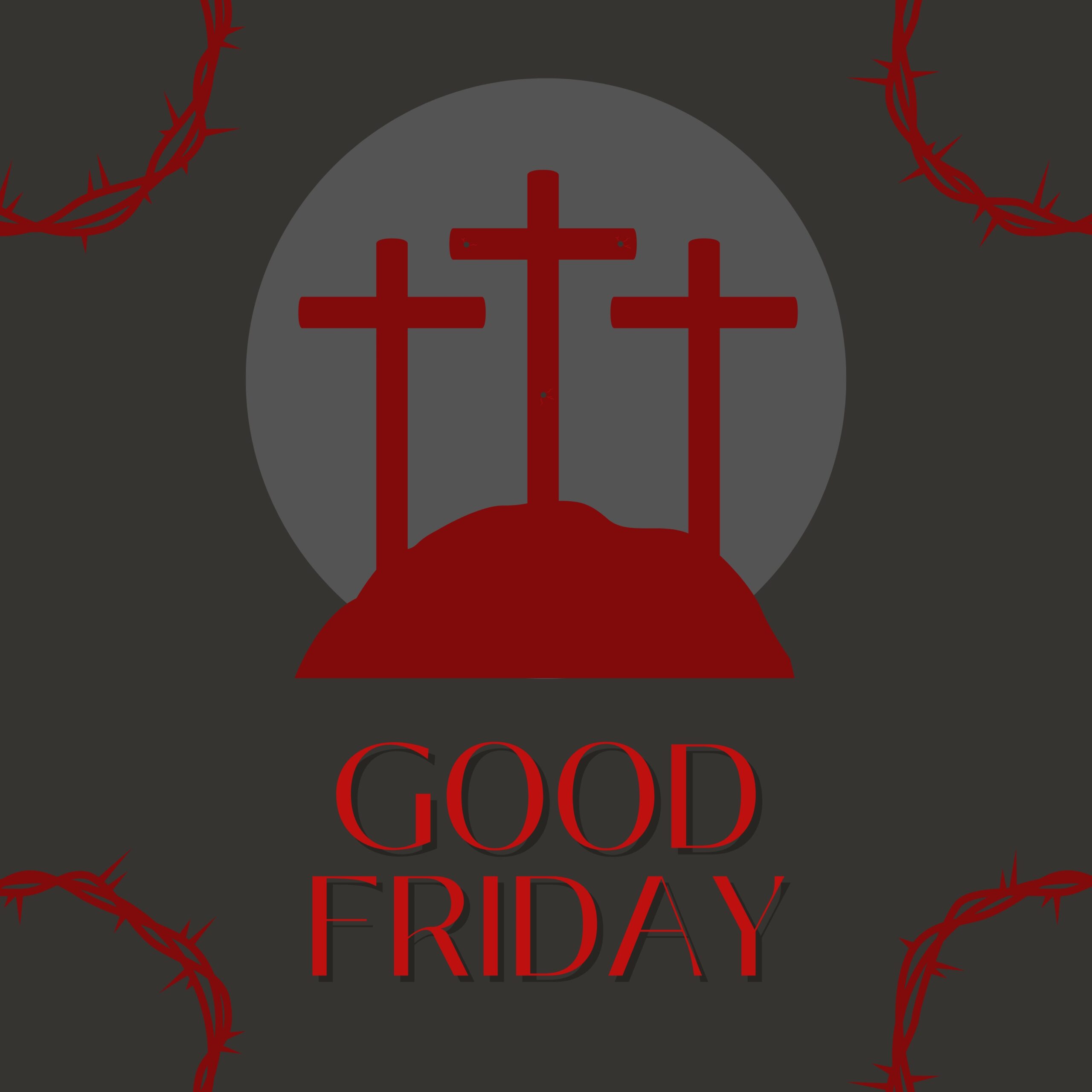 Good Friday Gathering
Good Friday and Easter have been set apart since the earliest days of the church to specifically remember, reflect and rejoice in the death and resurrection of Jesus Christ – and all these two events accomplished for those who embrace him by faith.
Jesus' death and resurrection are two sides of the same coin. Without his death, there's no resurrection. Without his resurrection, there is no salvation. They cannot be separated. Therefore, this weekend we remember two great events with one great purpose: God reconciling sinners to himself. We want to invite you to join us and encourage you to invite others to do the same.
All children are welcome to join us for this family friendly gathering.